Email marketing is the oldest form of digital marketing starting 40 years ago from 1978 by Gary Thuerk who concluded the first Email marketing campaign which made $13 million in sales.  Many would say that Email Marketing is quite impossible today because of the birth of many other digital marketing platforms. However according to statistics provided by the Marketing Charts, tell us that 13% of digital marketing are from Emails. E-mail marketing in Sri Lanka plays a role of more than 13% in digital marketing as we are still a bit behind compared to the rest of the world.
Email marketing is popular in Sri Lanka. Many however would do not have an idea of which Email marketing platform to use for their business structure. This article brings to you the best Email marketing platform for the following types of business structures:
Beginners

Bloggers

Small Businesses

E-commerce

Enterprise
Even though it has been categorized in this format, any category mentioned above can use the below platforms. These platforms are the leading ones in the industry.
For Beginners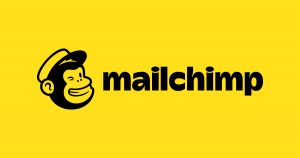 Over millions of businesses and people use MailChimp. They have a free version to test out, before joining the paid version. Credit card details are not necessary to use the free plan. With the free plan you can send as many as 12,000 emails a month to 2,000 subscribers on your mailing list. However, the MailChimp watermark will be present at the bottom of your email. If you are not concerned about this, the free plan will fit you well.
Paid plans begin at $10 a month and increases according to the growth of the size of your list.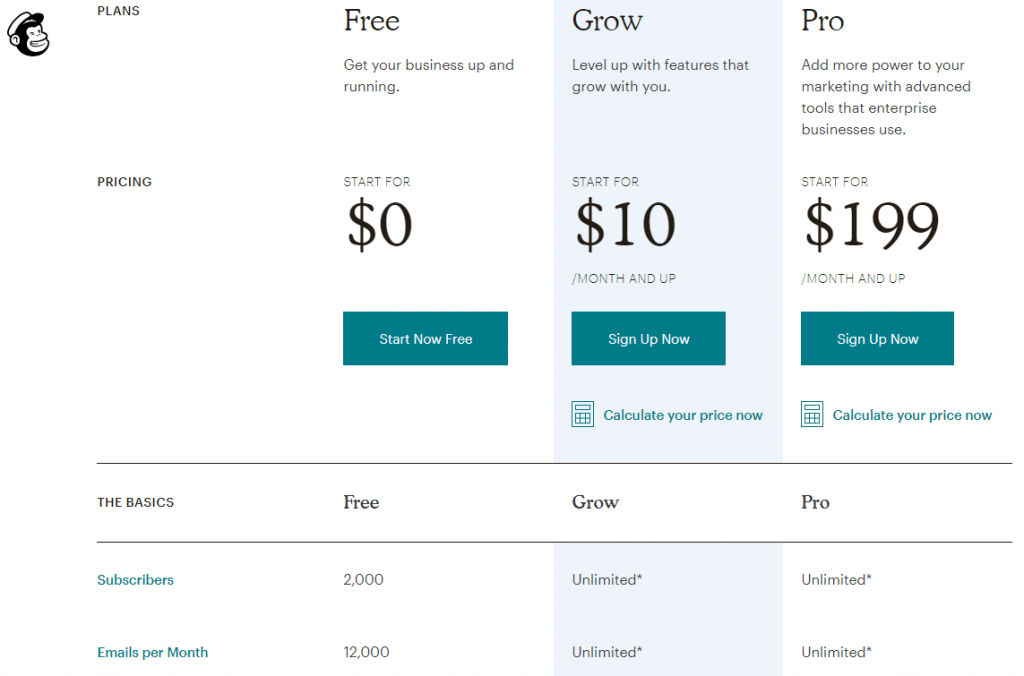 Having a large number of guides and resources and if you are a beginner, this platform is very affordable and easy to use. This might be the email marketing platform for you if you don't have a lot of extra money for your budget.
Mailchimp provides you with the ability to connect your Mailchimp account with Google Analytics to track the links and orders that are clicked if you have an E-commerce website
They have live chat and email support, however they do not provide phone support. This is why…..

For Bloggers

Constant Contact has many guides which helps users who haven't tried out an email marketing tool before. They offer templates for e-commerce, retail all the way up to to real estate.
Having the EventSpot tool to plan upcoming events and spreading the information using social media posts and emails.
They do provide support for users via email, phone and using live chats
With prices starting at $20 per month for 500 subscribers they offer the first month free. The price increases along with the number of subscribers.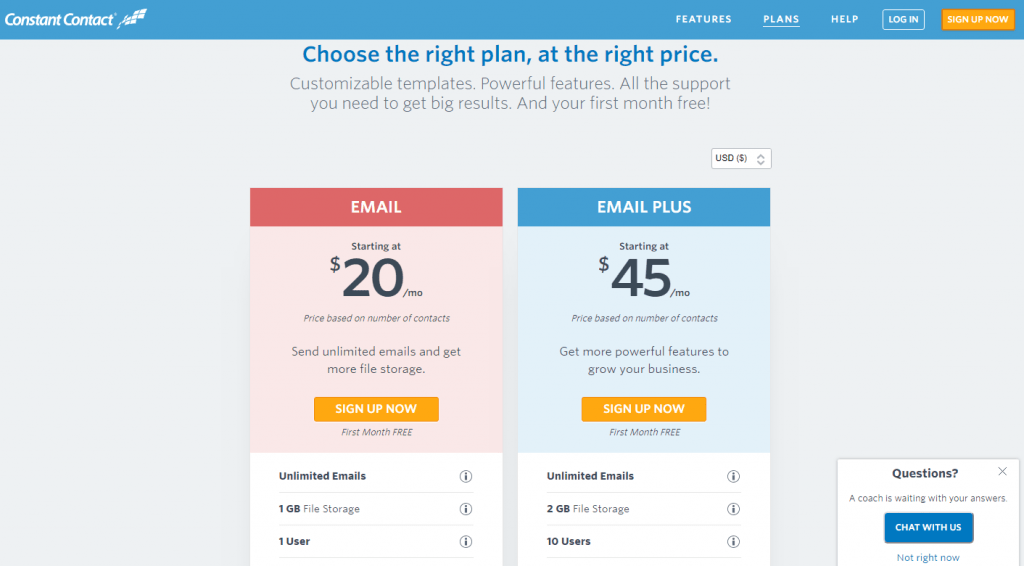 For Small Businesses

GetResponse Emails can be sent in 22 different languages and they have customers in over 183 countries. Unfortunately Sinhala and Tamil are not available for Sri Lankan E-mail marketers. Hopefully they will add them soon.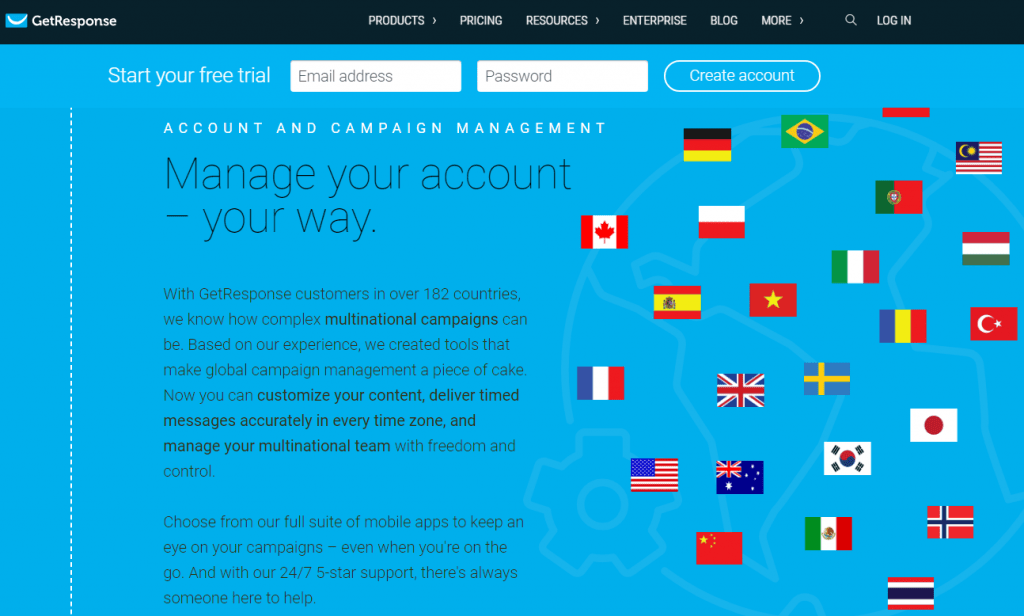 GetResponse pricing starts at $15 a month for upto 1,000 subscribers. If the amount is paid yearly you will receive a discount of 18% and a discount of 30% if you pay for 2 years at once.
They have a 30-day free trial, so you can use GetReponse to see if their email marketing suits you or not.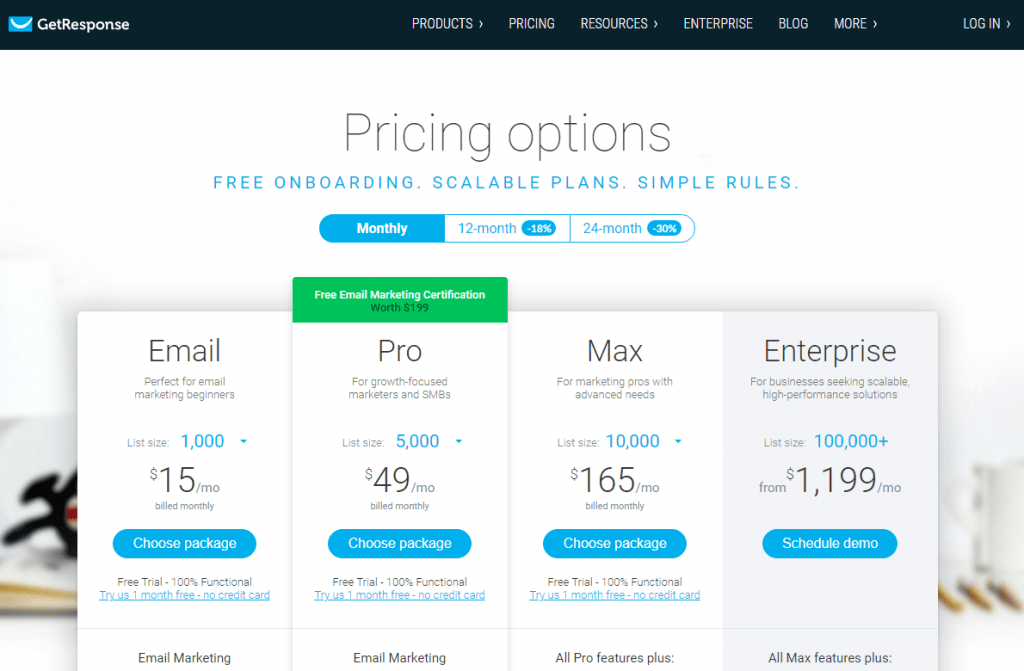 The Perfect Timing Feature will tell you which time of the day is the best to send out emails to subscribers and therefore help you increase open rates by about 23% and click rates by 20%.
Support available through live chat, phone and email 24 hours a day.
For E-commerce

AWeber is very simple to use. With the drag and drop editor, you can personalize pre-made templates or build your own one from scratch.
They also do have the 30 day free trial, allowing you to use the service before buying it. Pricing starts at $19 per month for 500 subscribers. The cost as usual increases as your number of subscribers increase.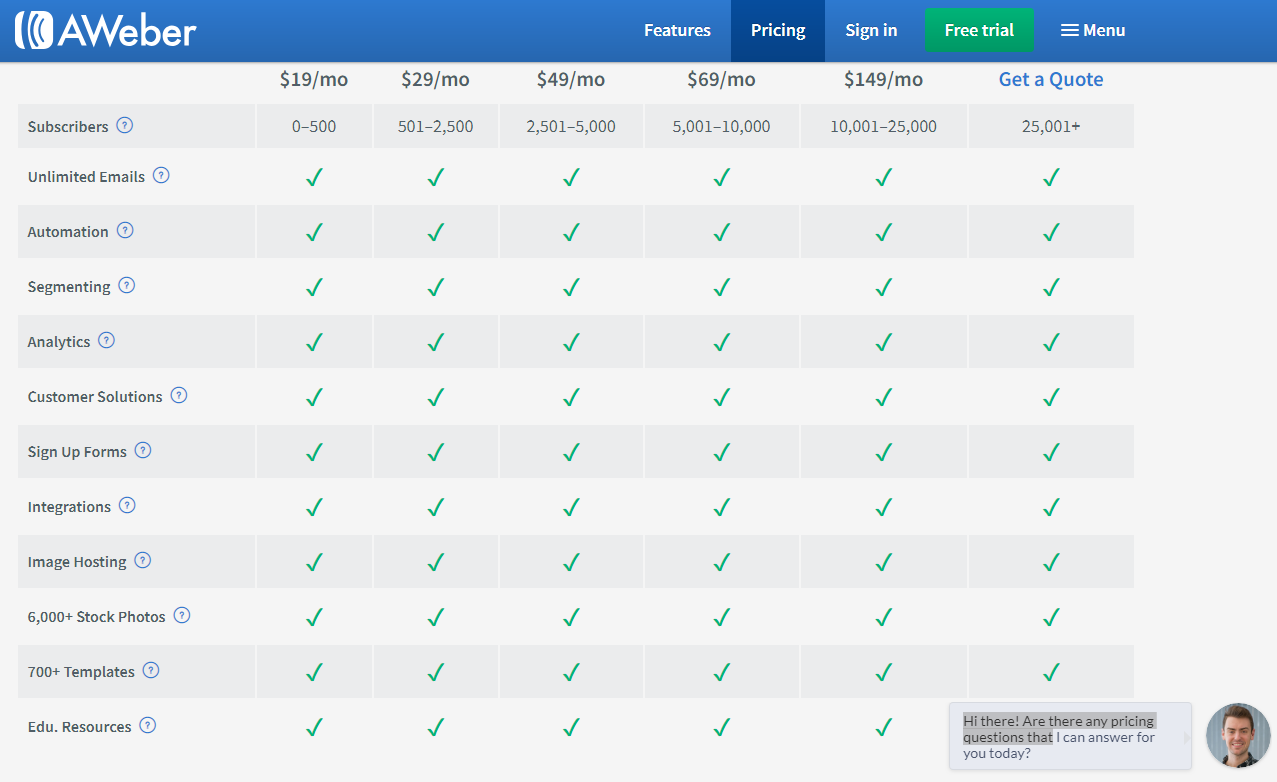 If you have a email list for more than 2,500 subscribers you will get a custom-made pricing quote from AWeber according to your needs.
They offer live chat and email support, whereas phone support is only available at the following times:
Monday- Friday 8AM- 8PM (ET)
Saturday and Sunday- 9AM-5PM (ET)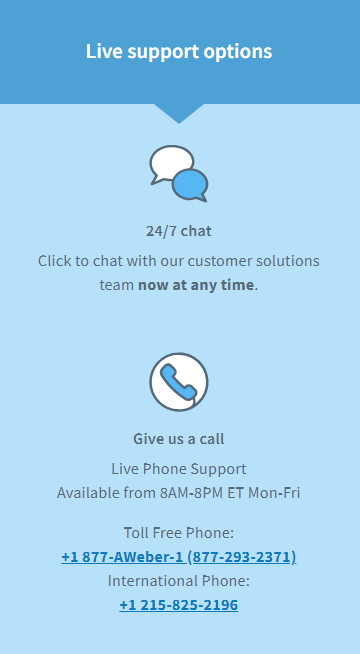 For Entreprises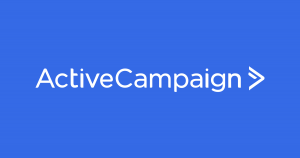 Active Campaign has prices starting at $9 per month for 500 subscribers, it increases and the number of subscribers grow. A free trial is available for the first 2 weeks, which gives an individual to have a chance to know if ActiveCampaign is suitable for them.
It has 4 plan types- Enterprise, Professional, Plus and Lite.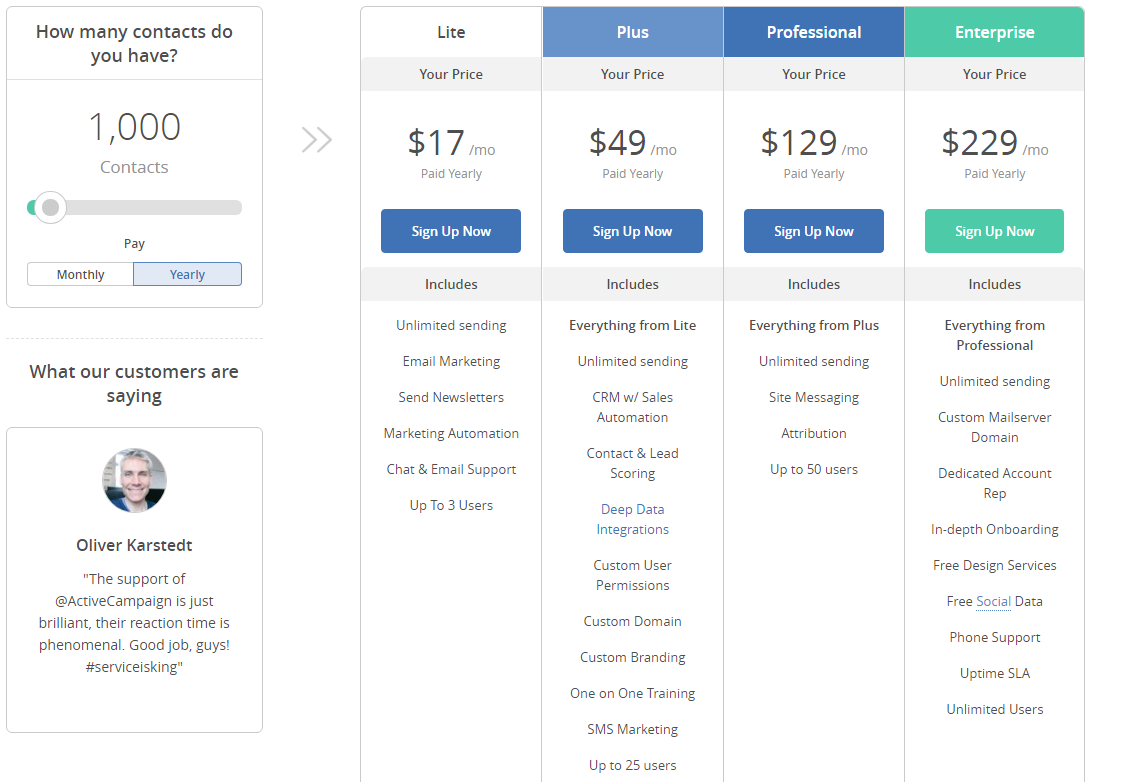 If you want a detailed breakdown of the service, ActiveCampaign will arrange a physical meeting or a 30-min phone-call. $65 is charged for those who have the Plus and Lite plan type while it is free for those who have the Enterprise and Professional plan type.
ActiveCampaign also features SMS marketing. This allows you to include text messaging with your email campaigns.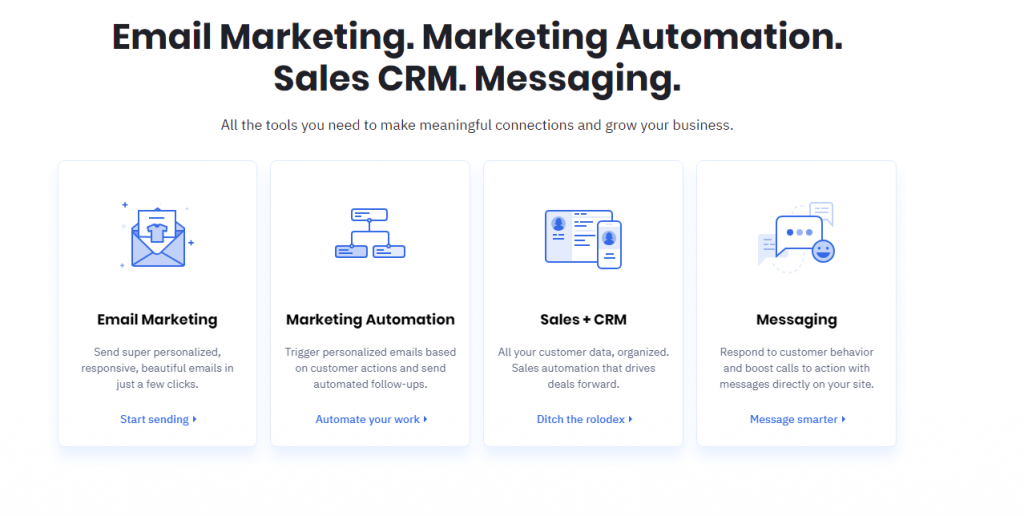 Still confused on which email platform you have to use? I have summarized it for you in the below table.
Email Marketing Platform
Mailchimp
Constant Contact
Get Response
AWeber
Active Campaign
Initial Pricing

Free

(2,000 Subscribers~ 12,000 Emails/

month)

$20

(500 Subscribers)

$15

(1,000 Subscribers)

$19

(500 Subscribers)

$9

(500 Subscribers)

Free Trial

Free plan available

First Month

First Month

First Month

2 weeks

Support

Live Chat, Email

Live Chat, Email & Phone

Live Chat, Email & Phone

Live Chat, Email & Phone

Live Chat, Email & Phone

Special Features

Ability to connect account with Google Analytics

EventSpot tool

Perfect Timing Feature

Custom-Made pricing for over 2500 Subscribers

SMS Marketing
So there you go folks. Hope this helps. 🤞🏾
Cheers,
Tony Jesuthasan 😆