Wondering whether to start up an Instagram business account or not? Let's start with some global statistics so that you can convince yourself. Take a tour of our article on how to create an Instagram account for Sri Lankan businesses.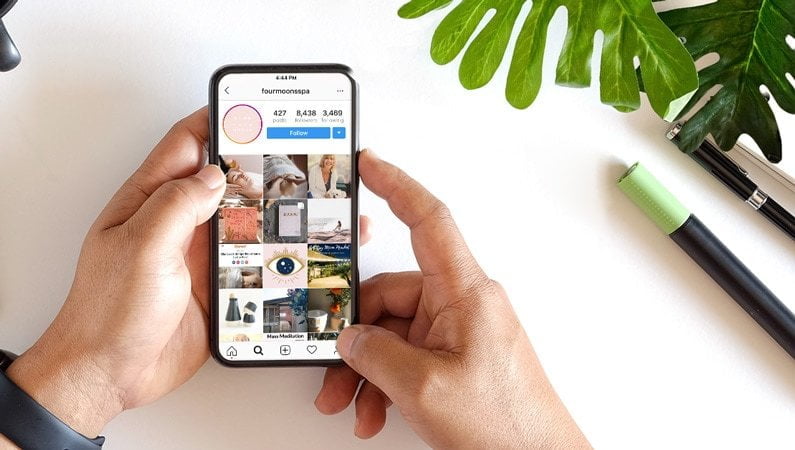 As of September 2017, 800 million monthly visitors use Instagram to view and share photos, twice the amount in 2015. 
Even Sri Lanka as a developing country, there were 1 027 400 Instagram users in Sri Lanka in September 2018 !!!!!
Got some confidence to start? Then you are ready to go!
Since there are alternative ways to create an Instagram account, someone who is new to the platform will get confused. But nothing to worry! This quick and easy guide will lead to a fully completed Instagram business account.
If you have never used an Instagram account for any purpose first and foremost you have to download the Instagram application. Instagram is available for smartphones, tablets, and computers through the Apple iOS, Google Play, and Windows app stores.
Tip: The app is geared toward mobile devices, so it would be more convenient for you, using a smartphone or tablet for most of your posting activity.
Step 01: Creating an account
Assuming that you're a newbie to Instagram., let's start with creating a personal Instagram account after downloading the app. Tap Sign Up With Email or Phone Number (Android) or Create New Account (iPhone), then enter your email address or phone number (which will require a confirmation code) and tap Next. If you register with your email or phone number, create a username and password, fill out your profile info and then tap Next.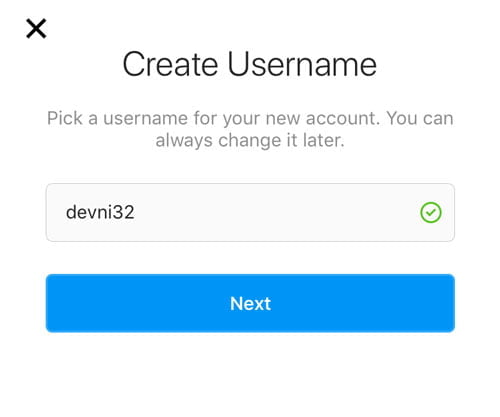 Step 02: Creating a new business profile
Click the profile icon at the bottom right of the screen. At the top right corner of the page, open the settings menu. On the next page, scroll down until you see "Switch to Professional Account" Choose this to find out how to create an Instagram business account.
If you have a Facebook business page now you can connect your Instagram business account with your Facebook business page. But this is just an option for you to manage both of your business accounts.
Remember that anytime you can go to your account and then switch it back to your Professional Account.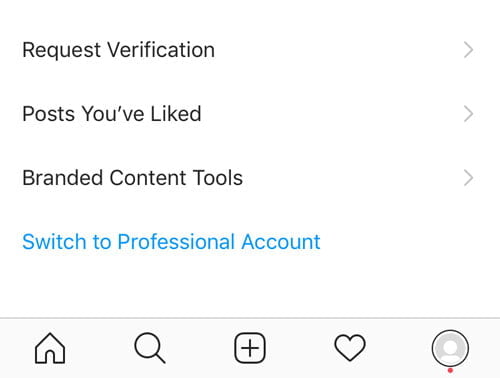 Step 03: Editing your profile
After going back to your profile select "Edit profile" so that you can add an image, bio, and a website link if you have. Now you have a chance to change the image, it is better if you can add your brand logo but it is your choice. If you add your brand logo your customers will easily find you on social media platforms.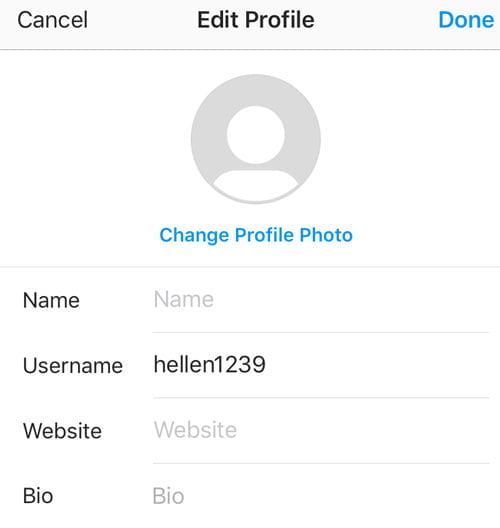 Use the bio section to attract your audience by using creative and branded language along with relevant links or hashtags. Also, bio is not a fixed statement. Time to time you can come up with changes.
You can always check out global businesses' Instagram pages to get some creative ideas. "Staples, the well-known office supplier organization uses this bio section to promote their brand effectively.
Step 04: Inviting contacts to follow
Now it is a great time to get some advantage of your pre-built contacts on other social platforms.
In the settings menu, use the "Invite Facebook friends" option to send a notification to your entire Facebook network. You can use the "Invite friends" option to access other networks, such as Gmail, LinkedIn, Twitter, or Yahoo! contacts. The more followers you have, the more it gives your business social media credibility. 
Step 05: Posting your first post
Now you are all set to go ahead. Create an eye-catching, attractive yet relevant post for your business account. Keep in mind that this is your first post!!! Start with something exciting and surprising. When you post an image, come up with a brief creative caption and appropriate hashtags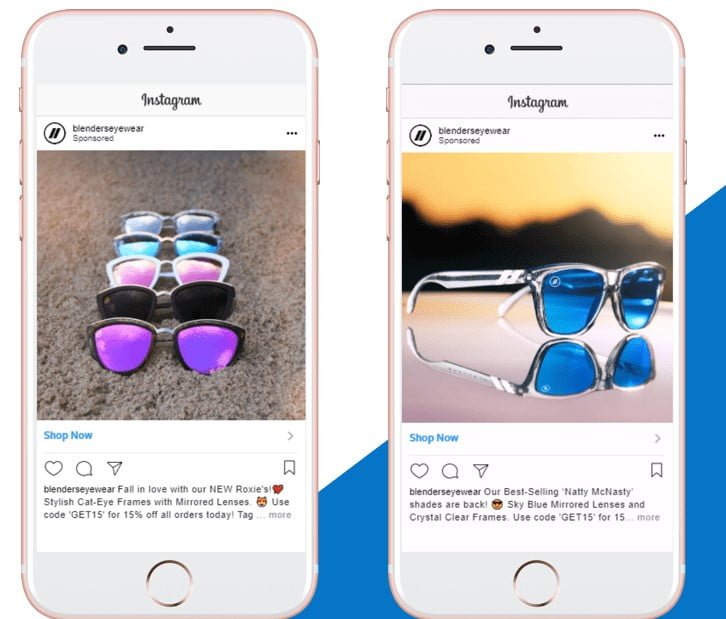 Besides: You'll find the insights button at the top of your business profile next to the settings icon. Here you can see impressions, reach, and clicks to your website, which is updated weekly. You can always check out insights and get an idea of your page performance.
Now you have the complete knowledge on how to create an Instagram Account for Sri Lankan businesses. But you can gain more knowledge on the importance of having an Instagram account for Sri Lankan businesses and on real Instagram marketing! Subscribe the DoMedia newsletter now, so that you won't miss anything.