Todays' business world is really competitive. So does the Sri Lankan business industry. Without keeping an eye on your competitors your business may go out of the track. Ignoring the competition will make you idling in the industry. So let's figure out how to track competitors on Facebook for a Sri Lankan business. So be an FBI agent for a while and start spying on your competitors!!
How to track your competitors' performance on Facebook?
Do you know that you can know what your competitors do easily on Facebook? Check out the below guide to conduct a quick analysis of your competitors.
Step 01: Doing first things first to track competitors on Facebook
First, log in to your Facebook Business Page. You'll find a tab on the top of the page named "Insights". Click that tab. Then you can see the summary of your page including your performance within a certain period (You can change the time period and check) also you can get the basic engagement insights on your five most recent posts.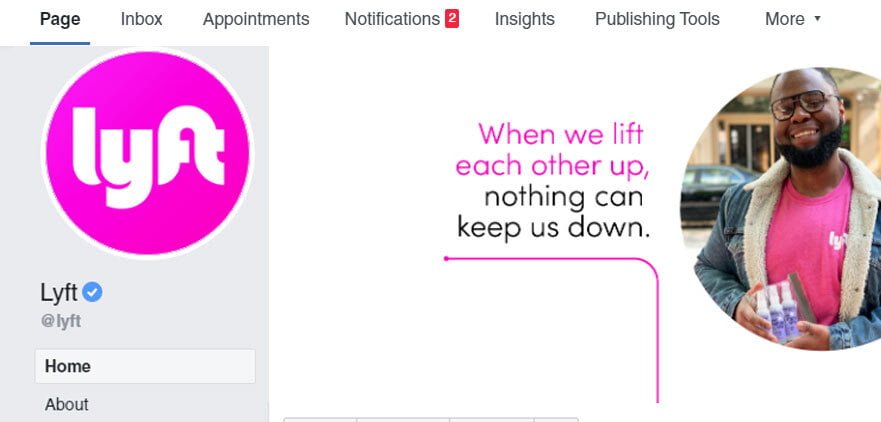 Step 02: Adding your competitors
Scroll down and you'll find a tab named "Pages to Watch" Remember by default Facebook will give suggestions on your competitors. It may not be completely accurate. But you can always remove those options and add your Competitors' Facebook pages that you want to track, through the "Add Pages" option. Also here you can create any post and can compare the performance of your posts.


Step 03: Analyzing your competitors
You have your performance data plus your competitors' performance data!! Why not analyze them? You will get a chance to compare and benchmark against your competitors. Facebook provides total page likes, weekly changes, information on posts, and engagement rates so that any business can compare and get an idea to take further decisions.
Pro tip: Remember when you are considering your competitors on Facebook. It is not always your closest competitor. Pay some attention to your indirect competitors who're targeting to reach out 
How to be aware of your competitor's Facebook advertisements?
Do you know that you can even find out more information on your competitors' Facebook advertisements? If you are keen on gaining some idea about the advertisements that your competitors are running on Facebook you can check out the below method.
Step 01: Going to your competitors' Facebook profile
Get an idea of what competitor you want to track. Then go to their Facebook page, at the right bottom corner of the page you'll find a tab named "Page Transparency".  Click to see more icons on the right corner.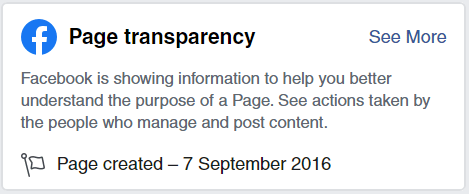 Step 02: Checking out their ads
After clicking that option you'll lead to a new window where you can find the summary and the page history. In the summary tab, you can find whether your competitor is currently running any advertisement or not.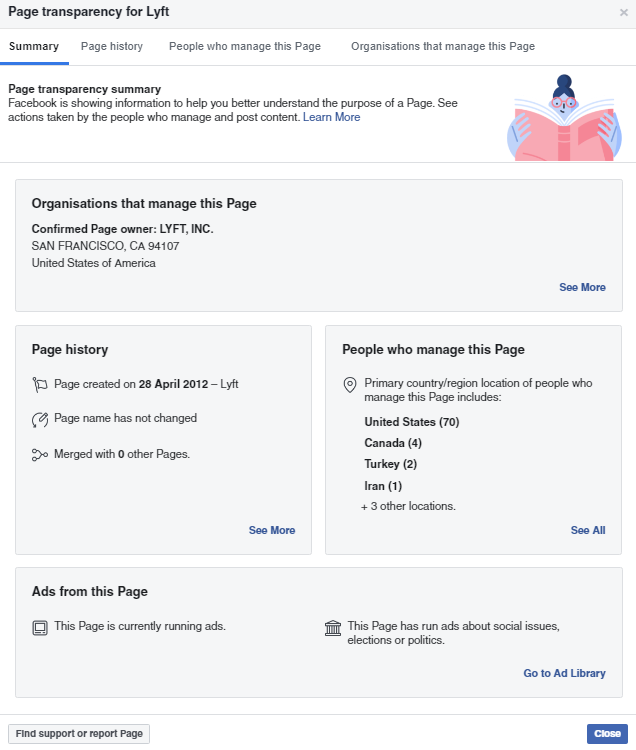 You can explore their ad library and take a look at their currently running advertisements. if it's a global company you can filter by countries, activity status, and impression by date.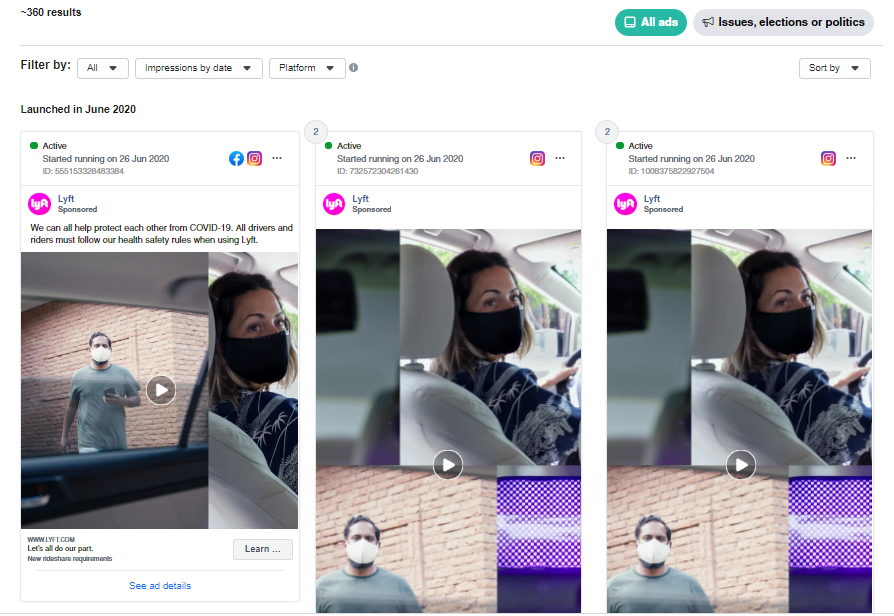 Step 03: Getting updated regularly
Only the initial competitor analysis won't be enough, any business has to keep themselves updated on their competitors. Keep yourself regularly updated so that you won't miss anything that is important.
Why is it important to track?
Let's have a quick sneak peek on some benefits of spying on your competitors. So that you'll understand the importance of tracking your competitors.  
you can always learn from your competitors. Without going for major investments first, you can carefully watch what your competitors do and can learn from your competitors' mistakes. So that you won't repeat doing the same mistakes. this is a proactive measure to carefully utilize your assets.
This is only a simple way to track your competitors, but there are so many more advanced tools. Such as   Sproutsocial, Phlanx, Social blade, and  SEM Rush.
Since now you know how to track competitors on Facebook for a Sri Lankan business, don't hesitate to try it out!! Plus don't forget to sign up for the DoMedia newsletter so that you won't miss anything.